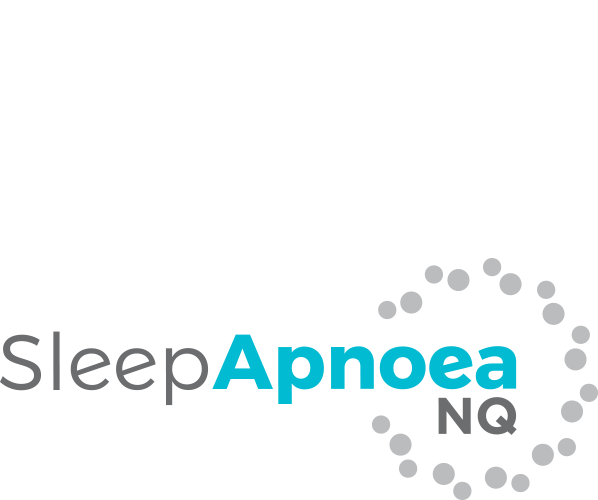 Taking a sleep test is now easier than ever
With no waiting lists, taking a sleep test is now easier than ever. Sleep testing is setup in our clinic by a trained Sleep Consultant. Testing occurs in your own home by wearing the equipment overnight and then returning to the clinic. Your readings are reported by a specialist sleep physician in Sydney and the results can take up to two weeks. For your sleep test simply obtain a sleep referral from any GP, and book your appointment with us.
Home Sleep Testing Steps
STEP 1: You will be fitted with a sleep testing device at our clinic. You will have approximately eight wires on the face and chest area connected to a portable device that sits on the chest.  The device will not restrict your mobility. You will be able to drive but many patients prefer to be driven by a friend or relative due to having visible wires around your face.
STEP 2: Please bring along your Medicare card, personal identification and any other health benefit cards.
STEP 3: Wear loose fitting comfortable clothing and shower before your appointment. Please note due to the fitted electrodes and wires you will not be able to shower until the following morning. We also request the removal of any nail polish as you will be wearing a finger oximeter.
STEP 4: Now you sleep! On returning home we ask you to rest and sleep as you normally would. The Sleep study is a record of your typical night's sleep.
STEP 5: When you wake up the next morning, you can simply remove the sleep study equipment and fill out our Post Sleep study questionnaire.
STEP 6: The Sleep study equipment is required to be returned to Sleep Apnoea NQ the morning after your home test.
STEP 7: A copy of your results are reviewed by a specialist sleep physician in Sydney with results returned in approximately two weeks.  You will need a follow up appointment with your GP to discuss your results.