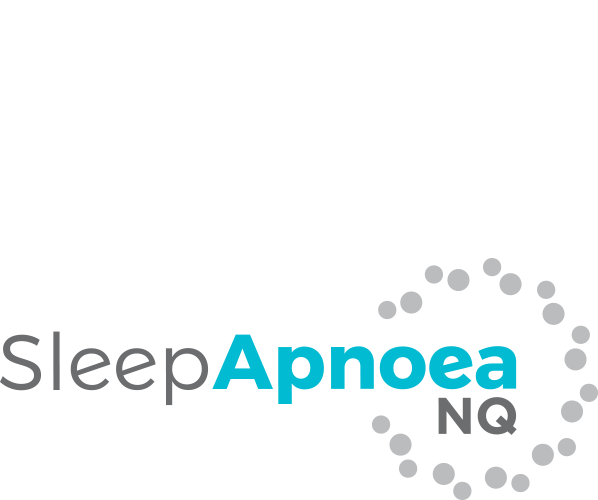 Services we provide
We offer home Based sleep testing out of pocket cost of $100.00
• Home sleep testing setup in clinic, and self managed at home
• Sleep apnoea treatment management plans and support- Caring to individual needs
• We hire and sell ResMed products
• Reporting – feedback is given to the referring GP after one month of treatment If requested by the patient or doctor, follow up reports can also be provided.
We work with you to achieve a more fulfilling, bright and energetic future. Your sleep apnoea consultant will be there to support you through the starting of therapy and offer helpful handy tips to getting used to CPAP therapy along with follow up continuous support and guidance with regular follow up appointments.
Department of Veterans Affairs
Sleep Apnoea NQ welcomes Department of Veteran Affairs clients for all services including sleep testing, education, compliance monitoring and servicing of equipment.
DVA Customer Support
Phone:  1800 625 088
Email:  supportcentre@resmed.com.au