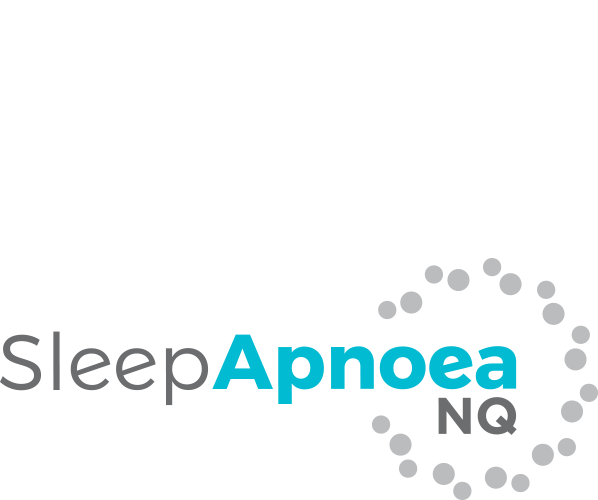 Links and services
IMPORTANT: Do not open the below templates before importing it into medical software
REFER A PATIENT NOW
Services we offer
Home sleep testing setup in clinic, and self managed at home
Sleep Apnoea treatment management plans and support- Caring to individual needs
We hire and sell ResMed products
Reporting – feedback is given to the referring GP after one month of treatment. If requested by the patient or doctor, follow up reports can also be provided.
Sleep Apnoea NQ welcomes Department of Veteran Affairs clients for all services including sleep testing, education, compliance monitoring and servicing of equipment.
How it works
Sleep Apnoea NQ use the Embletta MPR portable diagnostic monitor to conduct home sleep tests. The monitor is worn overnight and records ECG, EEG, EOG, respiratory effort, airflow, oxygenation and sleep positioning. The Embletta is a Medicare Level 2 diagnostic device. Results are scored by a Sleep Technologist and Sleep Specialist. The reporting process takes approximately two weeks with results also being provided to the referring doctor.
ResMed is our chosen supplier of Sleep Apnoea products. They have built in wireless connectivity allowing us to monitor clients therapy and provide accurate compliance reports to suggest changes in therapy
Costs
With your referral, the out of pocket costs for patients is $100.