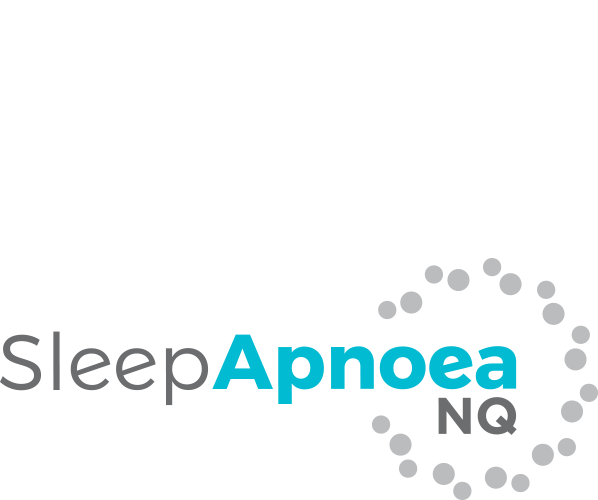 Introducing Alice Brabon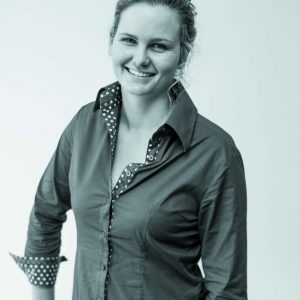 My name is Alice Brabon and I am the Director of Sleep Apnoea NQ.
I grew up in Townsville on a cattle property and this instilled in me a strong work ethic, along with a healthy respect for people, animals and the land. Living and working locally, I am passionate about this region and its people.
Before starting Sleep Apnoea NQ, I worked in pharmacy and the health and fitness industry, where I was able to work with patients to achieve a better quality of life. Through my work, I became aware of the dangers of untreated sleep apnoea and the improvements successful treatments had, not just on individuals but also their families. This spurred me to develop a service that would not only help those suffering from the side effects of sleep apnoea but also raise awareness in the community and help those who may not even know they suffer from this condition. Sleep Apnoea NQ was launched in November 2017, with the goal of providing a service that genuinely cares about the quality of life of its patients.
Sleep Apnoea NQ prides itself on not just hearing our patients but really listening. We strive to understand your individual needs, so that we can cater your treatment plan to suit you and achieve the best possible outcomes. What motivates us is knowing that mums and dads can come home and watch a full movie with their family on movie night, knowing that a truck driver is going to arrive at his destination safely and knowing that a property owner will have enough gusto to work from 5am-7pm. When we sleep well, we live well and this keeps us striving for excellence in everything we do.
BOOK NOW